Axxess Industries Showpiece System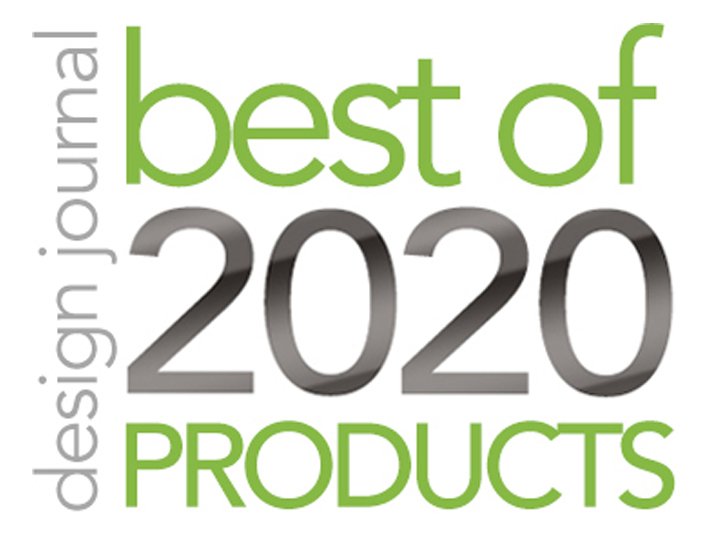 The Axxess Showpiece System encompasses our electronic solutions into a sign that is equally practical and visually compelling. We intentionally chose a curious shape that encourages investigation and draws focus to our doorbell button as it's the center of our electronic communication. This sign is fitted with our PrivacyService which is revolutionizing housekeeping departments and quickly replacing its Do-Not-Disturb paper counterpart. At the convenience of a single touch, guests can request privacy or service from hotel staff which is communicated by our room sign in the hallway. The doorbell button will illuminate red for privacy, green for service, or default to white. When on default, housekeeping can press and hold the doorbell button to check if a guestroom is occupied, avoiding unwanted housekeeping intrusion. This system allows housekeeping to immediately know the status of each guestroom, increasing efficiency. Our PrivacyService offers an automated experience that harmonizes with the organic world around it, allowing both staff and guest to simply enjoy its convenience. This system mounts to a U.S. standard, double gang electrical box, and includes replaceable parts for easy serviceability which extends longevity. When producing thousands of hotel rooms, the time required for updates and installation is crucial. Our signs that incorporate our electronics can be created from almost any material which allows for agile pricing. We use unfinished, recyclable materials and craft them in-house to fully realized systems. Our solutions aren't restrained by common design practices, they can be as flexible and extraordinary as the imagination allows.
Sustainability
The sign in the Axxess Showpiece System was made using one of our more popular substances, Acrylic Cast. This material is lightweight, durable, and can easily be recycled. None of our materials are pre-finished, we take raw materials and craft them into fully realized pieces for each of our clients. Our standard mounting plate is made from aluminum which is also lightweight, durable, and recyclable.
Awards
ASID DESIGN IMPACT AWARD | BDNY 2019
Pricing
Custom pricing depending on design
Notes
Our Hospitality Systems easily retrofit existing hotels We integrate with a number of third-party solutions We manufacture everything in-house in North AmericaOur signage is ADA compliant
Axxess Industries Inc., designs, manufactures, and sells electronic guest room management systems to hotels undergoing new construction or renovation. Ready-Maid Plus starts by replacing traditional "do-not-disturb" signs with a door bell built into the room number sign. No more knocking on doors by housekeeping. Additional monitoring features: occupancy sensing , mini-bar usage. Happier guests because of increased security and service. Happier operators, happier staff, while saving money.www.axxind.com