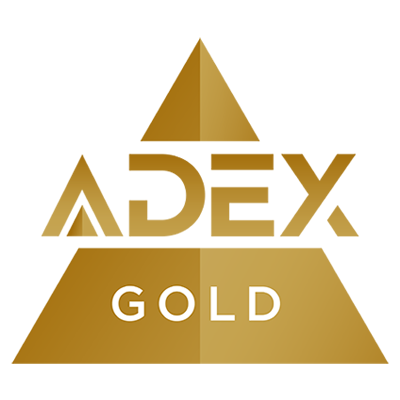 Inspired by the texture and soft tone of felt material, Organic Hue heterogeneous resilient sheet offers high-performance flooring that fits a multitude of spaces naturally. The product provides a beautiful, durable and high-performance flooring designed specifically for high-demand environments.Organic Hue can be heat welded and flash coved for a seamless installation, providing a hygienic solution for spaces that require a clean and sterile environment. Backed by a 10-year warranty and manufactured using durable raw materials, Organic Hue's strength and functionality make it perfectly suited to replace VCT in high demand environments. This sheet resilient is polish optional, making maintenance easy and inexpensive.
Sustainability
• This sheet resilient is polish optional, eliminating cleaning chemicals in the breathing zone while helping to improve indoor air quality. It is FloorScore certified and contributes to LEED Indoor Environmental Quality credits 4.1 and 4.3.
Pricing
This product is competitively price for a variety of installations.
Notes
Designed by Pamela Rainey, Kelly Stewart