First Alert Maximum Protection Alarm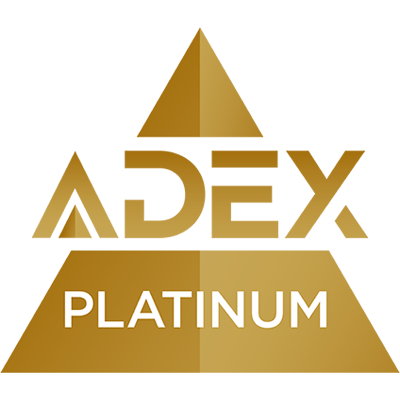 2014
Measuring less than one inch thick, the First Alert Maximum Protection Smoke Alarms and Combination Smoke and Carbon Monoxide Alarms are a sleek alternative to traditional alarms, providing a less obtrusive option for style-centric consumers. Maximum Protection alarms feature a patented smoke entry system that allows smoke to have a more direct path to the nuisance-resistant photoelectric smoke sensor. This innovative system helps to prevent possible dangerous, but frequent, alarm deactivation due to battery removal. Nuisance alarms that sound despite the lack of any danger are more than just an annoyance, they may lead people to ignore the early warnings of an alarm or remove the alarm's batteries completely. Maximum Protection Alarms not only look good, but also help to eliminate any reason for potential deliberate alarm deactivation that may leave a home open to danger.The combination smoke and carbon monoxide models also offer a voice and location feature, which alerts residents with a loud, pre-recorded and tamper-proof human voice to the threat of smoke or carbon monoxide, as well as the specific location of the hazard within the home. Studies show that children age six to 10 are awakened more readily by voice, so this new technology provides an increased level of safety.This new series of contemporary alarms reflects today's trend toward more streamlined profiles – while protecting homes against the threats of smoke, fire and carbon monoxide. With First Alert Maximum Protection Alarms, big things really do come in small packages.
Sustainability
Maximum Protection Alarms are a sustainable choice in home safety. As a photoelectric alarm, the alarms are a more eco-friendly option compared with ionization alarms, which contain an ionizing radiation source in the chamber that is a composite of Americium-241.Vast departures from their bulkier counterparts, Maximum Protection alarms are significantly smaller than traditional alarms. The small, smart design helps reduce materials used in the manufacturing process, and maximize efficiency in the supply chain.
Pricing
Price varies by model. For the basic P900 model, the MSRP is $19.99.
Notes
Several First Alert Maximum Protection Alarm models are now available with a 10-year battery so that consumers never need to change the battery during the life of the alarm. For traditional alarms, it's recommended that batteries are replaced twice each year. The Maximum Protection 10-year life alarms comply with current legislation in 12 states – and more states are soon expected to also adopt 10-year smoke alarm requirements.