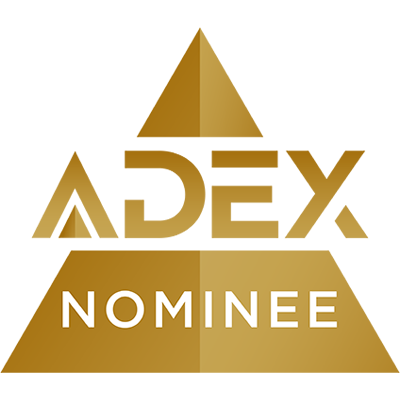 The Tessuto Collection is the newest offering by Giati Designs. Mark Singer designed the collection. "Tessuto  is Italian for woven.Tessuto is a modular collection plus Lounge Chair, Side Table, Coffee Table and Chaise Lounge. The fiber used for weaving is designed by Singer and manufactured to his standard exclusively for Giati. The fiber has UV stabilizers integrated into its chemistry. Upon close inspection it can be noted that the fiber is textured and multi-colored resulting in a more natural and organic appearance.
Pricing
TU-4030 Tessuto Center Unit34.63"W x 36"D x 30"H Price $2886
Giati's teak collections are individually crafted and expertly finished. Classical and contemporary elements are combined to create a harmonious look and feel, suitable for any luxurious setting. Meticulous construction methods such as mitered half-lap and mortise and tenon joinery ensure maximum durability and aesthetic appeal. Only plantation-grown teak of the highest quality available is used in our furniture construction. We use wood that is graded as the "Utana" grade of First European Quality teak. It contains the highest density and levels of natural oils and resins and represents the premium 1% of the teak wood crop.The Castillo Collection, Mark Singer's newest design, features a sofa, lounge and ottoman designed for comfort, making outdoors seem more like indoors. Created to endure the rigors of exterior use, the collection is die-cast in pure aluminum alloy and available in the following finishes: bronzed aluminum, platinum, antique mahogany, earth, brick and evergreen. Precision welding is smooth and undetectable. Fabrication techniques inherent in fine wood furniture are also incorporated into the crafting of Castillo.