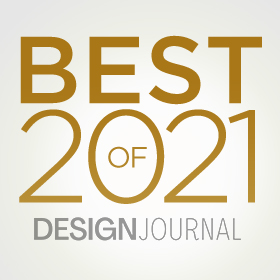 The Corolla 270 Arm Chair is available in beech or ashwood and has distinctive "onion" feet; it is the
upholstered development of Billiani's all-wood Frisée collection, also designed by Celestino.
Exclusively presented by StyleNations to the US market, the Corolla collection consists of
Armchair, Lounge chair, Bergère chair and Sofa.
A variety of wood stains and lacquered colors are available for the frame and a wide selection of
fabrics, leathers and eco-leathers are available for the upholstery. Customizations such as
COM/COL are also welcome.
The Design Process
Manufactured in Italy, Cristina Celestino designs a collection of armchairs with soft and
harmonious shapes. The rounded volumes are lightened by the worked wood base, Billiani's
stylistic code. The wavy line refers to the world of fashion, whose charm is also present in the
quality of the coverings, which find their best expression in the combination of cont rasting colors
and textures to frame and cushioning.
Sustainability
Billiani produces 100% within the chair triangle, an area of small specialized workshops, each with a deep-rooted woodworking culture. Hand crafted, each element is designed with care. Wood certificates for the Corolla collection: FSC and PEFC certifiedWe follow a path of rigorous separate collection, which allows us to redirect each type of waste to the most suitable disposal or recovery treatment with a high percentage of material suitable for recycling, reducing our environmental impact as much as possible.
Awards
Best of Show BDNY 2021
Pricing
Ranging from $1200 - $2300 depending on quantity and finishes.
With over 20 years of experience in interior design and furniture supply, StyleNations today is a female run business and leading manufacturer and supplier of commercial hospitality furniture with staff around the world in Australia, US, China and Indonesia.