Lakeway Christian Academy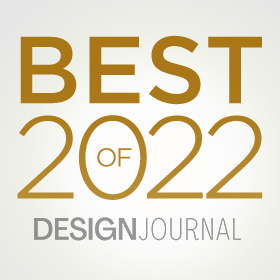 Set atop a broad knoll in rural East Tennessee, this state-of-the-art school serves middle and high school students in an extensive and well-appointed learning environment.
A vast sports complex and performing arts center are open for use as well. Lakeway Christian Academy retained Johnson Architecture, Inc. to develop a 43-acre site into a high school and middle school campus. The overall development contains a new 202,200-square-foot high school and middle school, as well as athletic fields and support facilities totaling 40,000 square feet.
The school has an auxiliary gymnasium, a 1,500-seat gymnasium, state-of-the-art classrooms and a performing arts center that will accommodate 1,200 people. Athletic amenities include a 33,474-square-foot field house with indoor practice facilities, 2,000-seat football stadium, baseball and softball fields, tennis courts and a separate track.
Johnson Architecture, Inc. partnered with a team of consultants with extensive experience in education facilities. The project team has utilized Building Information Modeling (BIM) to provide a comprehensive and fully coordinated design. The design team's ability to employ complex modeling techniques and processes is critical to convey design intent to the owner and construction firm responsible for project budgeting. The design team's dedication to prompt communication and file sharing practices also became integral to meeting the project schedule and the completion of a comprehensive document set.
Johnson Architecture is a design firm that provides architecture, planning, and full in-house interior design services for projects of all types including commercial, education, entertainment, government, industrial, medical, residential, restaurant and spiritual.
2240 Sutherland Avenue, Suite 105
Knoxville TN 37919
United States
(865) 671-9060 4318
http://www.jainc.com