Heavenly Heat 2 Person Far Infrared Sauna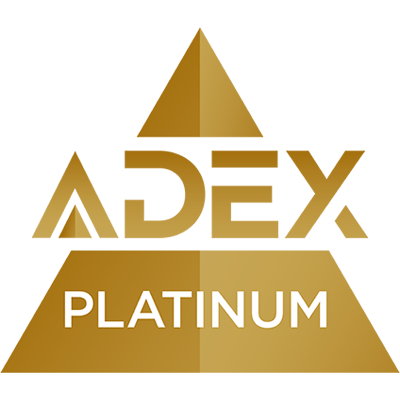 2014
Heavenly Heat provides enjoyable saunas that are free standing and do not require plumbing. The all far infrared models plug into a standard 120V 15-20 amp outlet. Most of Finnish models require a 240V hook-up.Heavenly Heat Infrared Saunas are built completely eco friendly and suitable for even the most chemically sensitive person. That means that our infrared saunas create an ideal, safe, and effective detoxification environment for anyone seeking to eliminate toxic substances from their body. Providing the Ideal Infrared Sauna Detox Environment:Each infrared sauna is built to-order in Arizona, USA without wood glue, varnish, or plywood.Only untreated, kiln-dried solid white poplar wood is used for all wooden parts of each sauna.The frames are screwed together rather than nailed and glued.All windows are made of strong heat-tempered glass.Window gaskets are custom-milled poplar rather than synthetics.Lights are plain metal and glass rather than coated metal or plastic.Each infrared sauna includes a venting system for an automatic, constant air-exchange.Our far-infrared heaters are tested to assure lower electro-magnetic fields (EMF).For highly sensitive persons, mostly-glass units are available at no added charge.A carbon filter purifies the stale air leaving the sauna.Wall-connecting latches (FIR models) are stainless steel; door latches are brass.
Sustainability
Handcrafted in the USA with solid poplar wood and built without any glues, varnish or plywood. You can enjoy a sauna of your very own for relaxation, to relieve sore muscles, back or joints or for detoxification and circulation. Saunas are available in two types. All far infrared or the traditional Finnish type with a stainless steel heater and lava rocks which individual far infrared heaters can be added as an option for the best of both sauna bathing experience.
Pricing
The traditional Finnish Saunas range in price from $2,900 - $5,800 as a base price. The all far infrared saunas range in price from $3,400 to $4,400. Shipping fee within the continental US ranges from $150-300. For shipments to Canada, Alaska or Hawaii add $125.