Custom designed wall mounted lantern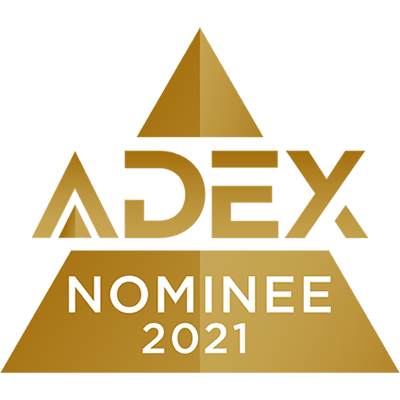 Custom designed and fabricated, solid heavy architectural brass, wall mounted lantern with custom hand-crafted overlay and custom cast finial. Available in different dimensions and also, in any custom dimension. Also available in a post, ceiling hung and pier column mounted outdoor lantern application. This lantern design can be ordered in either gas or electric. Custom finish matching is available, as well as, 20 hand applied stock finishes.
Sustainability
Custom fabricated in heavy architectural brass. The material is heavy in hand and will not rust or disintegrate. Made in the USA for the last 111 years.
Pricing
Please contact www.customlightstyles.com for a custom quotation.
Customlightstyles, a family of third generation artisans, continue in the tradition of fine lighting craftsmanship to bring architects, interior designers, lighting specifiers and homeowners distinctive interior and exterior lighting designs made completely by hand in brass, copper, bronze and iron. Those traditional techniques, authentic materials and old world hand drawn patterns create a one of a kind custom lighting like no other.