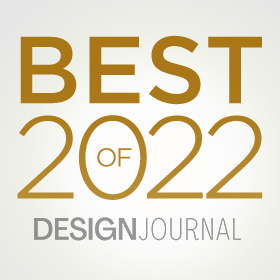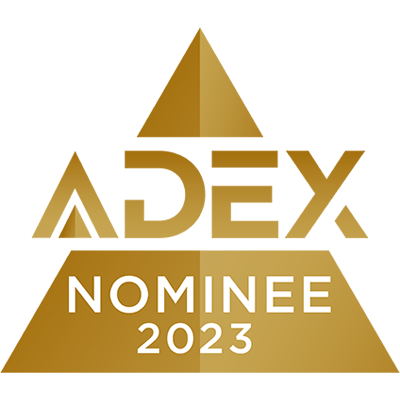 Baranowitz + Kroneneberg design for Antasia was born out of two basic premises; Nature's beauty does not require any artificial additives, and simple pleasures are amplified by the sheer presence of the sea.
Located at Sodap beach in Paphos, Antasia faces the sea and catches every breath it takes, every sunrise and sunset.
Beautifully infused with nature, B+K visioned Antasia as a perfect balance between the man-made and nature, a one that pays tribute to the sea. Anything we proposed for Antasia consolidated the presence of nature.
The spatial and seating arrangement step down from east to west; an 'amphitheatre' of sorts where the Sea is a stage and all of Antasia's guests are merely players...
B+K introduced a 'sea' of white scales that define Antasia's space and make it resonate with the underwater life of the sea.
The white terrazzo floor echoes the sea – foam that hits the shore while the bleached scrap wood tabletops add a flair of a simple and laid-back space that serves as a background and a spectator to one of nature's masterpieces.
Baranowitz + Kronenberg Architecture is the interior design and architecture studio of Irene Kronenberg and Alon Baranowitz based in Amsterdam and Tel Aviv. For the past twenty years, the studio has become renowned for creating hotels, restaurants, and public and commercial spaces that attract modern nomads and locals alike. B+K Architecture has proven able to turn historical landmarks and rough, sometimes inaccessible spaces into instant design classics that are open and welcoming, drawing on the stories of the past. With their unique contextual awareness, they are not only keeping local history relevant but are also serving the needs of global cities of the 21st century.
Irene Kronenberg and Alon Baranowitz have developed a narrative-driven mode of developing their designs which gives context and meaning to what would otherwise be a collection of easily forgettable facts, things, and places. They are storytellers. Drawing implicitly on the sensuous connection between life, selves, history, memory, craftsmanship, and experience, the choices B+K Architecture make in every act of design embody this connection in a fresh way.
Among their projects are The Sir Joan Hotel and W Hotel in Ibiza, The Sir Albert, and W Hotel and Spa in Amsterdam, Sir Victor Hotel in Barcelona, the Mad Fox club and the Duchess Restaurant in Amsterdam, and award-winning restaurants Topolopompo, Jaffa-Tel Aviv, and Pastel Brasserie in The Museum of Modern Art Tel Aviv.