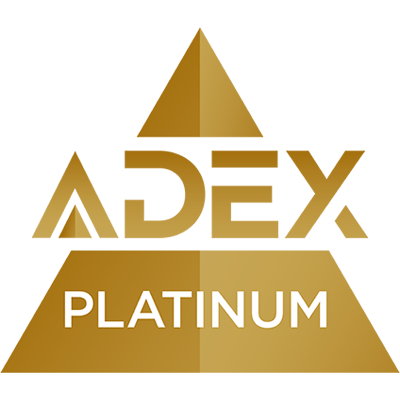 Bruce, with a proud legacy of Authentic American craftsmanship since 1884, is one of the most recognizable and most respected names in hardwood, with the power to drive sales at the specialty retailer as well as home centers. Bruce also is the preferred brand for the trade professional, providing best-in-class hardwood flooring material, construction, technologies and support. Blacksmith's Forge offers five dramatic colors in American Yellow Birch. Its unique staining creates a reclaimed, worn look that is totally unique in the market. This innovative, yet ultimately classic floor dares to be different, with a novel, linear texturing process that brings real depth to the wood. The collection features an oiled, matte surface with the durable aluminum oxide finish for the ultimate in scratch resistance.
AHF Products is the leader in hardwood flooring with a family of strong brands serving the residential and commercial markets. With decades of experience in award-winning wood flooring design, innovation, product development, manufacturing and service, we improve the quality of people's lives through great products and a deep commitment to outstanding customer service. Our flooring brands include Bruce, Hartco, LM Flooring, Robbins, Capella, HomerWood, Tmbr and Parterre.
Headquartered in Mountville, Pennsylvania with manufacturing operations across the United States and in Cambodia, AHF Products employs over 2,400 dedicated team members.