DP3/AM SeriesAntimicrobial Tab Drawer Pull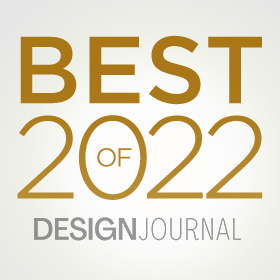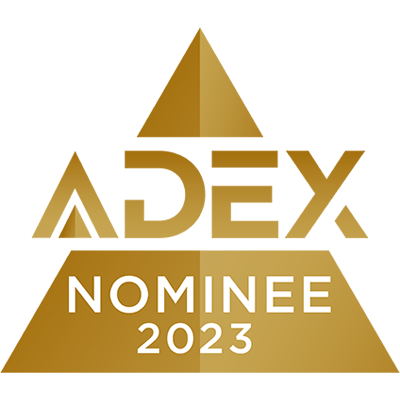 Tab Drawer Pulls are easy to install anywhere and into all types of furniture to give a flush fit with the top of the drawer for a barely-there look. The antimicrobial coating kills 99.9% of germs making it safe for use in shared-use environments.

Drawer pulls and cabinet handles are some of the worst offenders when it comes to spreading germs through contact. The antimicrobial finish is the best way to combat this common breeding ground for bacteria on living surfaces and these stylish edge pulls can be used at the office, in hotels, in commercial establishments, and even at home for safe use.
The Design Process
Our team wanted to make a drawer pull that didn't compromise hygien. We made one of our most popular pulls available in anti-microbial finishes. Perfect kitchen and bath hardware.
Sustainability
Antimicrobial finishes kills 99.9%.
Pricing
Pricing ranges from $15.70 to $67.15 depending on size and quantity ordered.