Accessories Wallpaper (colour)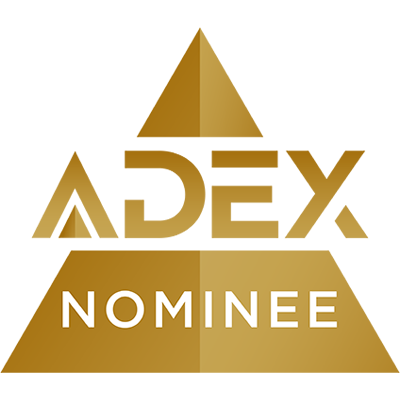 Part of the Mid Century range, this Accessories wallpaper is ideal for anyone who loves to play dress-up. Featuring a treasure trove of vintage shoes, handbags, jewellery and hats, this design is pure Heaven for all you fashionistas out there!
Sustainability
100% Non-woven paper sourced from managed forests. Eco-friendly latex ink.
Pricing
w/52cm x h/3m = £65
w/52cm x h/10m = £165

Who we are

Dupenny is the nickname and brainchild of award-winning illustrator, Emily Dupen, who is most known for her playful yet sophisticated range of boutique wallpapers and interiors.

Emily spends her days doodling pretty pictures for clients and projects all over the world.
Our inspiration

Emily will happily draw or create anything, but her passion for all things pin-up, retro, curious and a little bit cheeky always seems to shine through.

Add to this her addiction to the bold monochrome pallet and you can be sure to remember a Dupenny creation long after you have seen it.

If you're looking for 'Beige' you've come to the wrong place!
Our services

Emily and her Dupenny team welcome all projects, big or small, and offer a spectacular service from start to finish. Skills include but are not limited to:

- Freelance Illustration (Commercial and Editorial use)

- Freelance Illustration (Personal use such as Pin-Up, Burlesque and Wedding Portraits and Invitations)

- Designs for Licensing

- Custom Wall Murals

- Custom Wallpaper Printing

- Vintage Furniture Up-Cycling and Re-Upholstery

Why not commission us to create something exclusively for you?

Member BEDG - British European Design Group
Unit 27, Level 6 North New England House Business Centre New England Street
Brighton East Sussex BN1 4GH
United Kingdom
+44 (0) 7412 130 230
http://www.dupenny.com