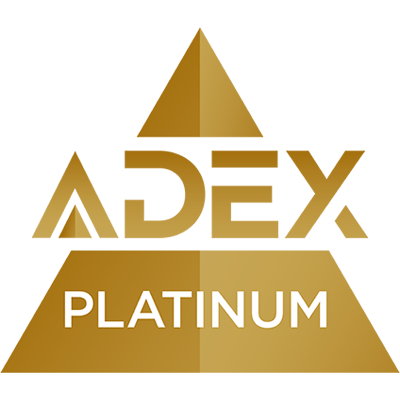 2003
KI's Wharton Lectern, a technologically advanced lectern and media control center, greatly enhances presentations '¬â€œ from traditional lectures to rich, interactive multimedia demonstrations.
Awards
Silver Best of NeoCon® award in the workplace technologies category at NeoCon® 2002
Notes
The Wharton Lectern was built by KI for use in Jon M. Huntsman Hall, the Wharton School's new, state-of-the-art instructional facility. The lectern is now being made available to other education institutions as well as corporations.Via an optional plasma touch-sensitive control panel produced by Crestron™, the Wharton Lectern enables the speaker to control the room's lighting, sound and presentation technology – as well as access to the Internet and LAN. Additionally, it can control cameras located in the room, allowing the speaker to zoom in on students or audience members on the lectern's screen. It can even store "user preferences" so that all functions can be re-set to the speakers preferences at the touch of a button.A "technology well" with a magnetic door located on the top of the podium, affords easy access to power and data cables, and enables users to connect their personal laptops with the podium and the network. A split-top frosted Plexiglas™ surface slides open to expose a recessed touch-sensitive LCD control monitor from Crestron or a storage tray for a permanent laptop, and the extended "wings" provide additional space for work materials or additional equipment (32" W to a generous 48" W)
At KI, we believe knowing our customers helps us serve them better. We listen. We observe. We understand that each customer has unique needs. So, we pride ourselves on helping our customers make smart furniture decisions by offering thought leadership, design options and personalized solutions. Our strong market understanding is why KI customers throughout the world continue to rely on our trusted expertise to create solutions that fit their environments, brilliantly.