The Hubbardton Forge line as part of the adorne collection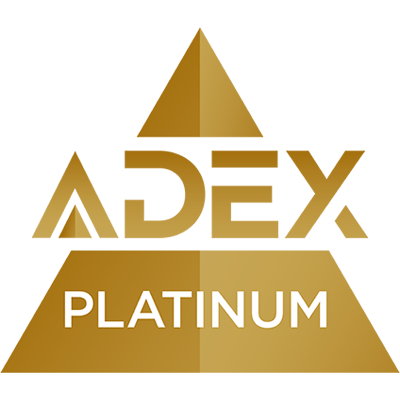 2016
adorne by Legrand teamed up with Hubbardton Forge to create six lustrous metal wall plates forged by fire, creating the Hubbardton Forge line as part of the adorne® collection.The variety of finishes fit any style, from traditional to transitional to modern. They are:• Black – an opaque finish coats this plate's rich textural profile in a color that is clean, crisp, and a classic design standard. • Natural Iron – a sumptuous, silvery finish gives this plate design versatility. • Mahogany – a richly tinted clear coat of translucent finish offers a window to the metal beneath. • Dark Smoke – this translucent finish lends a lavishly dark patina while allowing the natural textural nuances of the steel to have the starring role. • Burnished Steel – a gorgeous translucent finish that elevates the metal's natural color, resulting in a stunning presentation.• Bronze – a warm, translucent sheen shows off the steel's original finish while drawing out a classically colorful hue.
Pricing
Starts at $50.60 MSRP
Notes
The wall plates coordinate perfectly with the rich array of metals and finishes in Hubbardton Forge's portfolio, which includes chandeliers, lamps, pendants, sconces, and more. This first-of-its-kind approach yields a visual and tactile match between light switches and light fixtures—two items that function together but had never before been designed for each other.