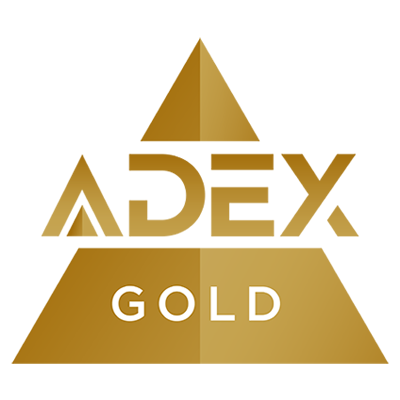 The Concept family of pop-up products are an ideal solution for bringing power and data to the tabletop. With a simple finger touch the units pop up revealing 4 power receptacles and two customizable telecom plate selections. The Concept is two sided conveniently providing access to power and data to both sides of the worksurface.
Notes
CSA Certified Maximum Table Thickness: 1.5" Decorative Square Top" 5.25 SQ x.125"Decorative Round Top: 5.25 x .125"Trim Plate Dimensions: outer flange - 7.53 SQ, Inner Flange - 6.20,Height -.65 Trim Ring Dimensions: Flange OD - 6.75, Flange ID - 5.99, Height 1.00
ECA is a leading provider of power, data and electrical solutions for the office furniture industry. Our line of power and data grommets are made of all steel or aluminum construction providing style and durability. We specialize in custom product configurations which provide easy integration of ECA products into existing furniture designs. In addition, we offer a complete line of modular electrical systems which can be easily integrated into many panel and furniture designs.