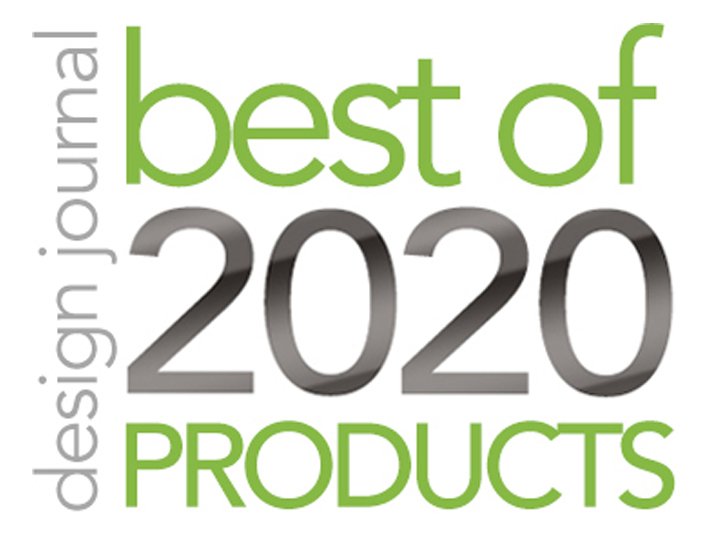 The Shibusa series is an Italian-made, color body porcelain tile offered in five neutral colors and six sizes. Inspired by the natural beauty of bamboo, its surface is artistically created to have a textured quality. It can be applied in a variety of installations and in various configurations, as the versatility of the sizes make for endless combinations. This series has a clean, linear look that offers a simplistic and modern appeal. Because this material is a porcelain product, minimal maintenance is required. It provides an industrial and commercial aesthetic that is now available for residential installations as well.
Sustainability
Shibusa is easy to clean, man-made (it is not quarried), durable, long-lasting, and resilient.
Since 1977, Arizona Tile has searched the globe in pursuit of truly extraordinary surfaces. Through relationships with select quarries and suppliers, Arizona Tile proudly offers a vast selection of porcelain and ceramic tile, glass tile, stone tile, and a stunning range of granite, Della Terra® Quartz, marble, quartzite, limestone and travertine slabs.
Our treasury of surfaces also includes beautiful and unique medallions, backsplashes, listelles and other design creations and applications that bring drama and enchantment to any space.

To experience first-hand surfaces that are truly extraordinary, you need only travel as far as one of our engaging showrooms. There you will personally discover stunning surfaces you won't find anywhere else on Earth and make their unparalleled magic a part of your world.