Handwritten, a Crossville tile collection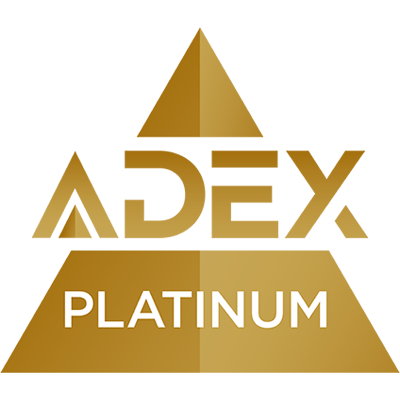 2018


"In a nod to the makers' movement and with a love of handmade artistry, this line not only captures the look of handmade tile but comes with a wealth of decorative options that let designers invent their own unique patterns and leave their design signature in every installation," shares Lindsey Waldrep, Crossville's vice president of marketing.

She goes on to note: "Importantly, the line is produced for consistent execution—so we have a handmade look in tiles that are predictably proportioned and meet quality standards. That means designers can specify Handwritten with confidence that the tiles will be easy to work with in installation while also providing visually interesting, nuanced style."

Handwritten's color options support the unbridled creativity of this collection. The palette features nine hues ranging from bold tones to classic neutrals: Unscripted (super white), Inkwell (dark blue), Love Letter (orange), Gold Leaf (yellow), Private Affair (suede), Post Card (putty), Par Avion (light blue), Pen Pal (green), and Dear Sir (dark brown).

This modern, versatile color palette comes to life in the gamut of size and shape options offered. Field tile sizes are 3" x 6" and 3" x 12". Pickets offered in both gothic and standard interpretations come in 3" x 6", while diamond and leaf mosaics are mesh-mounted on 12" x 12" sheets. Handwritten offers a complete trim package including bullnose, dome and arrow liners, and chair rails to finish installations in refined style.

Handwritten is recommended for interior vertical surfaces in commercial and residential settings.

For more information on this collection, visit crossvilleinc.com.

Founded in 1986, Crossville, Inc. is the largest domestic manufacturer of large-size Porcelain Stone® tile. The company offers award-winning Porcelain Stone®, glass and metal tile for both commercial and residential environments. Crossville® promises to "Elevate Your Space" by continual product, style and service innovation. For more information, contact Crossville, Inc. at 800-221-9093 or visit www.crossvilleinc.com.