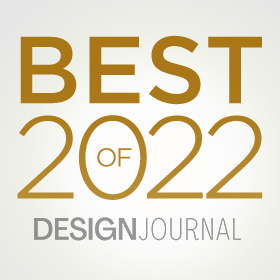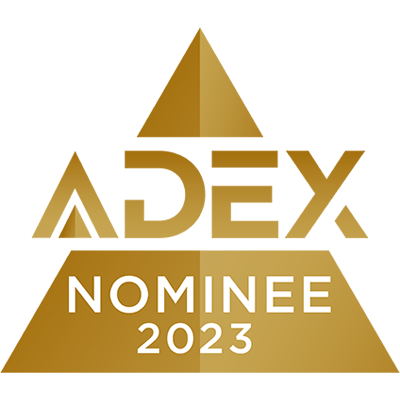 The Reflex water slide adds hours of pool-side fun for all the family and in all environments. Reflex is handmade in marine grade stainless steel and customised to suit your personal style and surroundings.
Reflections play in Reflex's highly polished steel surface. While its sculptural form curls back on itself to save space around the pool area, this luxury slide still has enough velocity to create a great splash!
Designed in accordance with strict safety guidelines, and featuring an internal cooling system, all our slides are safe fun, even in the hottest climates.
Awards
Pinnacle Award, Luxury Pools Magazine 
Splinterworks is a British design company creating ambitious, beautifully crafted, functioning sculpture that elevates the experience of everyday life.