High Performance Endless Pool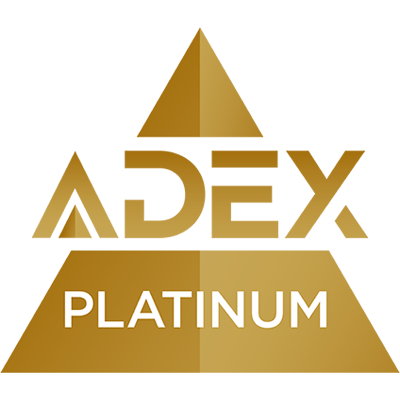 Like our signature model, the High Performance Endless Pool® features our laminar swim current, allowing users to swim 'endlessly' in place; it also features our modular design for installation almost anywhere, indoors or out. With an innovative redesign of our Original Endless Pools' internal components, the High Performance Pool achieves a bigger, stronger, and faster current distinguished by its smoother, quieter performance.
Sustainability
Compact design means less water (approximately 3,000 gallons) than traditional pools and less energy for maintenance.Copper/silver water purification (with UV purification optional) keeps the water crystal clear with a minimum of chlorine.Our secure cover options minimize water and heat loss while controlling humidity for indoor installations.
Pricing
$27,900 base price
Notes
The High Performance Endless Pool introduces our innovative dual-propeller system; it achieves a 52-speed current with a top pace equivalent to 0:55/100 yards. With a 7.5-hp motor and an upgraded pump, it's both stronger and quieter. The High Performance Endless Pool was launched at the IRONMAN™ World Championship presented by GoPro in Kailua-Kona, Hawaii.