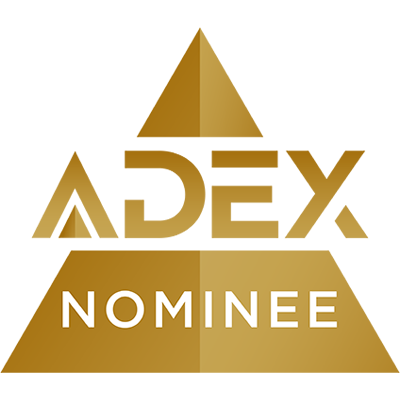 Italian plaster wall finishes made from seasoned slaked lime and Carrara marble aggregate and siloxane resins
Sustainability
These plasters consist of natural lime and Carrara marble aggregate making these lime finishes 50-65% post-industrial recycled content, all natural, 28% lower CO2 emissions than regular stucco, and very low VOC's.
Awards
HD Expo IIDA Product Design Competition for Best Wall Finishes & Coatings
Pricing
Materials only $1.50-$3.00 a sq.ft.
Notes
can used on interior and exterior wall surfaces and use a chrome trowel to apply material on either a Level 3, 4, or 5 wall depending on material used. Must apply a primer before applying plaster finishes.