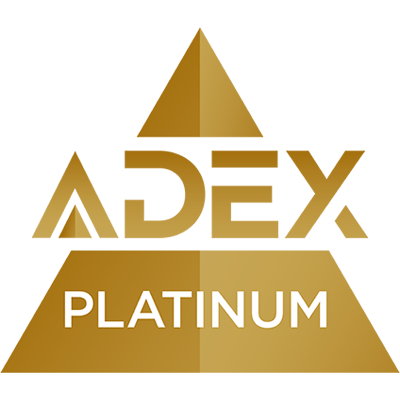 The rippling patters created by wind on the sand – the Waves collection combines organic inspiration with high technology. Long-lasting, water resistant, lightweight and durable, these outdoor planters show how contemporary materials can take on the spirit of nature.
Pricing
MSRP $1,497.00 - Large $1,047.00 - Medium $597.00 - Small
Notes
The stonecast planters are made from a resin and stone composit. Ground up stone is mixed with resin and then molded into the wave form, creating a natural stone appearance.
Over the past twenty years, Mark and Julie Phillips have displayed a striking skill for discovery, from one-of-a-kind treasures to new trends. Starting in Southeast Asia and continuing on to Africa, Latin America, Europe and the Pacific Rim, they've searched the world for exciting products for their design-oriented customers. Today, The PhillipsCollection continues to define global style for the contemporary market. With the same spirit of innovation, they discover design and designers, and match them with an incredible range of production resources developed over decades of travel.The Phillips Collection thrives on market-driven execution of innovative new concepts.With new categories and new materials, each market features products that can be found nowhere else. Taking ceramic vases into the realm of sculpture, creating striking combinations of unexpected materials, and bringing a designer's eye to a museum collection,The Phillips Collection is the conduit for a wide range of fresh ideas filtered through a sense for the market and connection to the customer. As such, we are uniquely positioned to meet the needs and expectations of their design-oriented clients.Combining exciting concepts, talented designers, skillful producers and a dedicated support staff, The Phillips Collection is a creative collaboration that mixes concept, craftsmanship and marketing to bring beautiful home furnishings and accessories into sophisticated homes around the world.The Phillips Collection has a wonderful assortment of artists dedicated to designing beautiful and unique works. Every piece a conversation...