Framing and Image Generator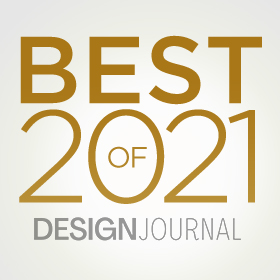 Peterson Picture's new Framing and Image Generator is an innovative art specking tool built especially for the busy design professional. Ensuring quality, quick turnaround, and affordability has never been easier. www.peterson-picture.com/framing-image-generatorWith just 4 clicks, you can pick your favorite images, choose your frames and mats, and have everything produced and ready for delivery or pick-up within less than 2 weeks.How it works: 1) Select a style (ex: ABSTRACT) 2) pick an image within that category 3) choose framing options with or without a mat and 4) Fill in the simple online form—you will be contacted by a staff member within 1 business day.
Peterson Picture has over 60 years' experience providing custom framing solutions for retail customers, corporations, government agencies, interior designers, and artists. Affordability, attention to detail, and excellent customer service is built into our business philosophy, as is a commitment to minimizing our footprint and working with sustainable, eco-friendly materials.