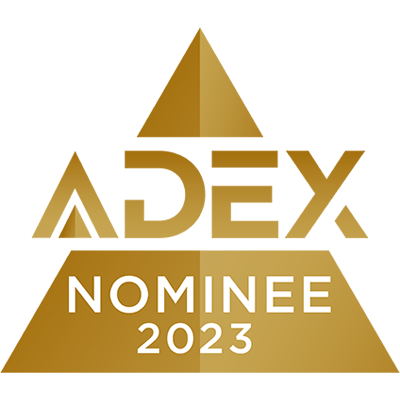 This 
bench
 design offers an elegant, unified, and 
flex
ible seating arrangement for interior and exterior spaces. Besides incorporating solid wood's warmth, depth, and authenticity, these 
bench
es maintain a modern, clean, and understated aesthetic. 
When connected, this design offers communal face-to-face seating with tabletops and, when disconnected, converts to more private single side 
bench
 seating with a narrower surface. The tops and seats are made of solid North American hardwood. 
Various species and grades are available with our proprietary varnish. Clients can also specify a Polycoat application for outdoor use. 
The powder-coated steel bases can be ordered with several finishes or custom color selections upon request. The overall product is cost-competitive compared to engineered wood and composite equivalents while offering a high level of craftsmanship and durability.
The Design Process
Created Hardwood was tasked to develop a custom seating solution for the TQL Stadium located in Cincinnati Ohio. A simple yet sturdy design was required to satisfy aesthetic as well as shipping requirements for the project. To address this need Created Hardwood's designer devised this bench seating to assemble with two sturdy bases that could be nestled together when shipped and attached to the top and seat onsite. Allowing the two sides to detach offers face-to-face and one-sided seating configurations using the same benches.                                             
Sustainability
All purchases over $1,000 have a built-in one tree donation through onetreeplanted.org.
Lumber is locally sourced within twenty miles of our manufacturing facility in North East Ohio.
Pricing
Pricing varies based on species, size, and qauntity.
Created Hardwood Ltd is, first and foremost, a furniture and accessories company whose primary raw materials are solid slabs of wood. In every case, the character of each slab determines its use. Its shape, size, color, texture and condition all influence its contribution to the overall piece. The edge of the wood plays an integral role in Created furniture. A natural, or "live" edge of the slab, is often kept intact, but only when it serves the overall design. It's never forced in order to capitalize on a trend or to patronize popularity at the expense of good taste. Often the sharp contrast of clean, straight edge accentuates the character and movement of the grain so the live edge is removed. The goal of every Created piece is a singular, clear statement, which focuses on the pure, uninterrupted beauty of the slab of wood. We are stewards of nature's gifts rather than artists showcasing our craft. To that end, complicated woodworking techniques and finishes are eschewed for simplicity of form using exceptional materials. Quality craftmanship, though essential and always present, is a subtle afterthought rather than a glaring feature. Restraint often trumps assertion of style and design. Our hardware is designed to complement the featured natural material in each piece, supporting the single statement rather than adding to it. Core design principles are always observed; balance, cleanliness, elegance— none are compromised, all working in harmony to achieve the goal. Created Hardwood strives to innovate rather than imitate. We are one of many solid wood furniture companies and set ourselves apart from the crowd with uncompromising attention to detail, strong designs, and outstanding quality. Sometimes risks are taken to create unique pieces, but only when appropriate and never for originality's sake.