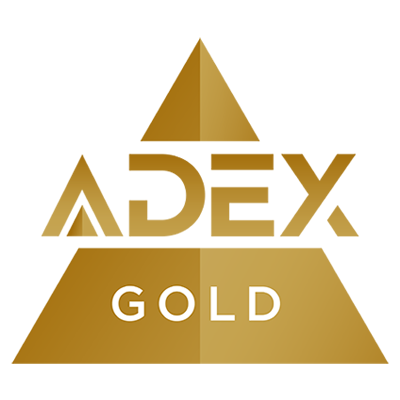 LivePicture® is a piece of living artwork that bridges the gap between plants and art. LivePicture® is the perfect addition to any office, hotel or restaurant wall. This piece of living artwork is a great alternative to framed photos or paintings and it is an ideal way to add plants where floor space is limited.
Sustainability
Living plants100% recyclable
Awards
Best New Product @ 2014 Tropical Plant Industry Exhibition
Pricing
LivePicture® is available in two sizes, each affectionately named after one of the Dutch Master painters. The VanGrow model is square shaped (28.5"x28.5"), holds nine 4″ plants and retails for $949. The RemPlant model is rectangular shaped (44.3"x28.5"), holds eighteen 4″ plants and retails for $1,149.