Victoria Wrought Iron Pedestal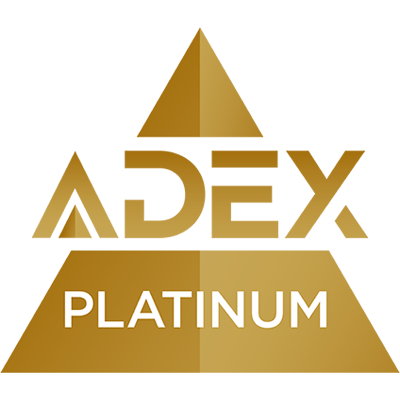 2011
Elegant flowing lines pay homage to the female form in this elegant powder room solution. The Victoria pedestal and mirror will surely add the final touch of beauty you have been searching for in your home.
Pricing
Victoria Iron Pedestal Stand MSRP $398.00. All parts and accessories sold separately.
D'Vontz's in-house design team develops and creates products for manufacture at one of our seven factories around the world, including our furniture facility located in Tulsa, Oklahoma USA. We are completely committed to new product excellence and outstanding customer service with every sale we make. Our product lines for single family, multi-family, hotel and commercial projects include: - Natural stone; lavatories, vanity and kitchen counter tops, kitchen and prep sinks, bathtubs, shower pans and shower surrounds - Multiple families of bath vanity cabinets and bath furniture - Hand sculpted copper lavatories, bathtubs, bar, prep and kitchen sinks - Above counter, drop-in and under mount vitreous china lavatories - Iron-work pedestal and pedestal ensemble solutions - Complete series of kitchen, bar, bath and bathing fixtures With our headquarters and main warehouse centrally located in Tulsa, OK USA we also have offices in Vancouver, BC, Taipei, Taiwan and Pudong and Chouzhou China.