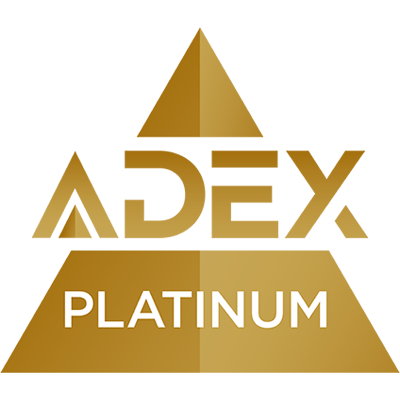 The Arc-Com Heritage Collection includes six high performance textile patterns -patterns Tiebele, Burkina, Kassena, Sukhala, Nahouri, and Kaolin. This collection draws its inspiration from the time-honored architectural traditions that are passed down from generation to generation in a small village in Africa called Tiebele. Tiebele is in the Burkina Faso region of West Africa and is home to the Kassena people, one of Africa's oldest ethnic groups. The Kassena people have a long-standing tradition of decorating the exterior of their dwellings with elaborate geometric shapes and symbols of local folklore. Every drawing has its own meaning and the placement of patterning conveys the hierarchy of its inhabitants. The Arc-Com Design Studio found that the building techniques and patterning utilized on these dwellings were technically fascinating and creatively inspiring. The Heritage Collection celebrates the artistic spirit of the Kassena people who, though they live in extreme poverty, are culturally rich. The exploration of these amazing dwellings reveals a universal design language that ties these products together and empowers designers to use this collection beautifully and cohesively within a space. Four statement patterns, a stripe, and a textured solid provide tremendous flexibility. All of the patterns in the Heritage Collection are woven with performance fibers and were tested to 100,000 double rubs on the Wyzenbeek. All the patterns are stocked with a stain protective finish. The patterns in this collection can be used as wallcovering. In addition, patterns Tiebele and Kaolin can be used for wrapped panel installations.
Awards
Interior Design Magazines Best of Year Award 2018
Arc-Com is a leading textile and wall covering supplier in the contract industry. Over the past 40 years, our reputation has been built on customer satisfaction, value added products and solutions and timely completion of projects. The Arc-Com Design Team creates, develops and introduces innovative and high performance textile products for the corporate, hospitality, healthcare and institutional markets. Our Options™ department caters to the requirements of the customer and creates special products to suit client specifications and budgetary concerns. Arc-Com Wall Surfaces is dedicated to the creation, design and development of unique and innovative wall surface materials for the contract market. Arc-Com Wall Surfaces has a comprehensive portfolio of both vinyl and Re-New™ eco-conscious wall surface materials all available in exquisite colorations that complement our diverse fabric lines.