Peerless-AV® UltraView™ Outdoor TV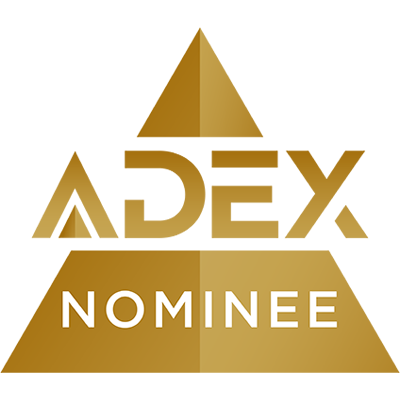 Weather-resistant and maintenance-free, Peerless-AV's UltraView™ TV makes it easy and affordable for homeowners to add digital entertainment to their outdoor living spaces. Available in 49", 55", or 65", the TV is equipped with an LED backlight to provide a full HD 1080p resolution for bright and crisp visuals. The UltraView™ TV also comes with an IP68 rated waterproof and dustproof universal remote that can be programmed to control up to three additional devices.The UltraView™ TV is functional for all seasons, built with weather-resistant internal speakers and the ability to operate at a range of -24°F to 122°F, offering users confidence in the TV's quality and performance. There is no need to change filters or service the TV, creating a maintenance-free entertainment solution for year-round use. The UltraView™ TV is the perfect addition to a deck, patio, gazebo, hot tub, outdoor kitchen or any high-end outdoor entertainment area.
Sustainability
The Peerless-AV UltraView™ Outdoor TV is a great option for installers for a variety of reasons. First, the TV is competitively priced, allowing installers to offer their homeowner customers a more affordable option to upgrade their outdoor entertainment space. Second, the UltraView™ Outdoor TV's durable design and vast operating temperature (-24°F to 122°F) ensures the TV can withstand the harshest elements. With these features, installers are able to provide homeowners with a long-lasting solution that requires no additional work on their end. Further, this design gives installers the confidence in knowing they will not have an unhappy customer calling for service.
Peerless-AV, a Peerless Industries, Inc. company, is a leading designer, manufacturer and distributor of audiovisual solutions. From its award-winning mounts and wireless audio systems to indoor/outdoor kiosks and the industry's first fully sealed outdoor displays, Peerless-AV has aimed to fulfill both integrators' needs for ease of installation and service, and end-users' dreams in residential and commercial applications for the last 75 years.Based in Aurora, IL, Peerless-AV manufactures over 3,600 products that serve original equipment manufacturers, commercial integrators and consumer retailers in 22 vertical markets through direct sales representatives and authorized distribution. For more information, visit www.peerless-av.com.