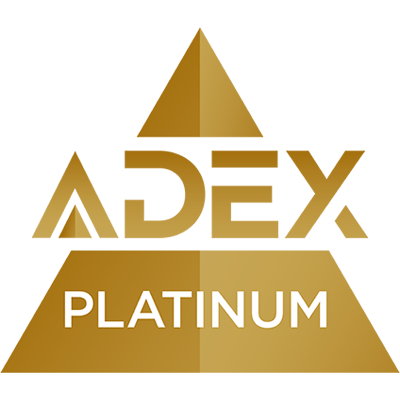 2015
The AM-1 Architectural Monitor offers a unique combination of high-quality sound and supreme flexibility. Articulate, exciting and powerful, AM-1 avoids the compromises commonly associated with versatile, all-weather monitors, and delivers all the performance expected of a Bowers & Wilkins loudspeaker. Perfect for outdoors or interior communal areas.
Notes
AM-1 has been carefully designed to be easy to install and very flexible. Designed to be positioned in either landscape or portrait mode, AM-1 delivers superb results outside, and its discreet styling and impressive performance will also find favour for use in internal communal areas. Available in White or Black.
Bowers & Wilkins makes the world's most advanced home cinema and hi-fi speakers, including Abbey Road's reference system, Wireless Music Systems such as Zeppelin Air, and high-performance mobile-hi-fi headphones.