The Modern, Chic Toilet for the 21st Century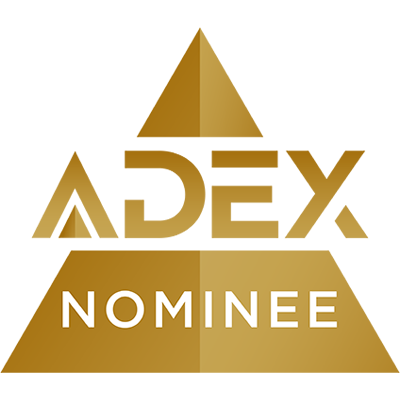 For those who demand no less than the leading edge of innovation, quality, and design. From a technologically advance and sleek hinged system, to luxurious Crypton fabric developed to handle abuse around a toilet yet continue to beautiful and functional..ToileChic out performs the outdated porcelain toilet (and bidet) in safety, comfort, and aesthetics. The ultimate in modern bathroom technology, hygiene and invention. There are 5 Chair styles, unlimited Crypton Fabric or Faux Leather Selections. Crypton is nonporous, therefor easily cleaned and disinfested. Kohler or Toto Bidet/Toilet included.
Sustainability
Cryton technology is third-party Greenguard Gold Certified. Free of harmful levels of PFOS, PROA, formaldehyde, heavy medals, phenols, phthalates, odor and skin sensitizers. Each chair comes with EPA approved Crypton disinfectant and deodorizer.