Integrated Sensor Control System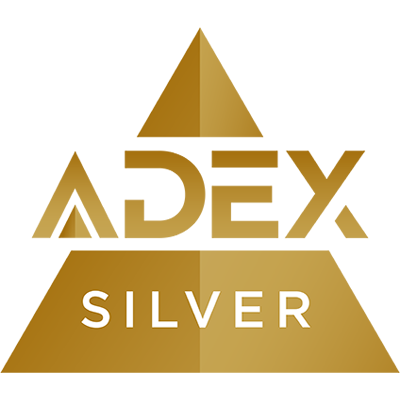 2016
Available as an option on a number of Eaton's ambient LED luminaires, the Integrated Sensor Control System is optimized to meet energy codes for occupancy sensing and daylight harvesting. The sensor system is factory-wired to the luminaire, switching on or off based on occupancy, and dimming the light when enough daylight is available, offering out-of-the-box operation using thoughtful default settings. When the application demands more, the sensor system has an optional remote control allowing changes from the default settings for occupancy, target light level, preset lighting levels, and to temporarily override automatic controls. The luminaire-integrated sensor control system reduces the design time and complexity of meeting energy codes for both lighting and controls. The sensor system was designed to guarantee occupancy and daylight harvesting coverage from within the footprint of Eaton ambient luminaires, so the lighting design is the control design. The system achieves the lowest installed cost in small spaces compared to traditional control products.With a single product to mount and a single electrical connection to make, customers save money on the total installed cost when occupancy and daylight harvesting controls are needed.The integrated sensor system is ideal for new construction or retrofits where both occupancy detection and daylight harvesting control are required. When compared to the cost of furnishing and installing traditional occupancy and daylight sensors in addition to the cost of the luminaire, installing fixtures with the integrated sensor saves money and installation time.
Sustainability
Reduces energy costs
At Cooper Lighting Solutions, we build forward-thinking lighting solutions that make people's lives safer, while making buildings, homes and cities smarter and more sustainable. We deliver an industry-leading portfolio of indoor and outdoor lighting, lighting controls and smart lighting systems. We question, we seek and we solve. Because building a better world means asking tough questions and pushing harder for answers. Together with our customers, we create solutions that build a better world. At Cooper Lighting Solutions, we push past the ordinary to build brighter. Cooper Lighting Solutions is a business unit of Signify, the world leader in lighting. Together we have a shared purpose to unlock the extraordinary potential of light for brighter lives and a better world.