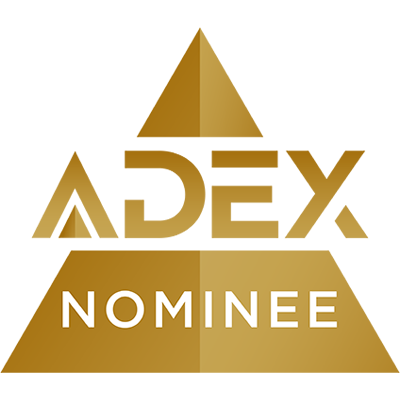 It's time to rethink event spaces and bring your design vision to light by utilizing XCube Tables™ to paint an event masterpiece. This modern collection is available in an array of table top design options including scratch-resistant laminate and seamless swirl finish. With universal bases to accommodate various size tabletops and optional LED lighting, the possibilities are endless. Create a linenless, contemporary atmosphere with the sophisticated design of the XCube Table™.
Sustainability
• 50% pre-consumer recycled content• 25% post-consumer recycled content• In compliance with chemicals of concernlists and has third party testing/certifications• Certifications: CAL 133, Prop 65 Compliant• Product contributes to improved indoor airquality and has reduced toxins.• The Linenless initiatives driven by our products significantly lessen theproperties' environmental footprint through water, energy, fuel and materialsavings• Products are 100% recyclable - can be taken to a recycling facility at the end ofproduct life.• Aluminum is 100% recyclable and can be recycled over and over again withoutloss of properties.
Notes
Product was exhibited at NRA 2017 in Chicago and will also be on display at HX 2017 in NYC.
Southern Aluminum is the innovator and leading manufacturer of linenless furniture. Our goal is to offer reliable products with superior quality for meetings, banquets & events. Southern Aluminum strives to optimize customers' properties with state-of-the-art linenless solutions! With over 40 years of experience, Southern Aluminum has developed products that truly offer a return of investment. Our focus on sustainability and quality starts in Southern Aluminum's facility in Magnolia, AR. Southern Aluminum combines modern, innovative manufacturing techniques with a master craftsman's attention to detail. Southern Aluminum not only provides first-class solutions but superior relationships! Partnering with major hospitality leaders and businesses is our motivation for the continuing commitment of excellent products and customer service.