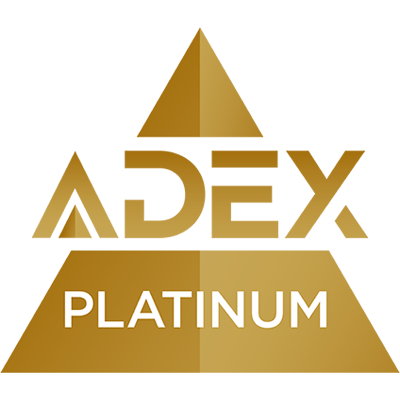 Botanica Magna challenges the viewer to perceive the world from the ground up. Large-scale botanical murals created from our designers' imaginations feature immersive environments of towering cacti, larger-than-life flowers, and exaggerated mushrooms, among other fantastical flora.
Sustainability
All murals are digitally printed in-house with VOC free (no heavy metals or other poisonous or corrosive substances) ink.
Pricing
Inquire for pricing.
ASTEK is a world leading provider of wallcovering and contract printing. From design to print, we handle the entire process for fast turnarounds and complete control over the final product. Our printing process is completely VOC free which means we use zero solvents in our product for an eco-friendly way to print.