Halo SeleCCTable™ LED Motion Floodlight Series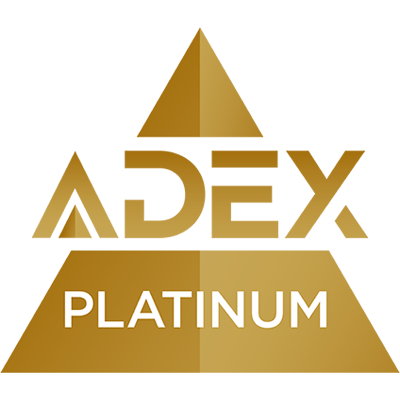 2019
The Halo MST203 LED outdoor security floodlight incorporates an adjustable motion sensor, field-selectable color temperatures and an advanced two-stage optics into a twin-head LED design ideal for a wide variety of applications. Features improved adjustability, easy install components and adaptor plate kit for hassle-free installation. The motion sensor is available with 180° or 270° detection up to 50-foot range, with adjustable sensitivity and duration from 1-12 minutes. The durable die-cast aluminum housing is available in bronze or white powder coat finish, ensuring years of reliable, maintenance-free operation.
Notes
• Motion sensor available with 180° or 270° detection and 50' range• Field selectable color temperature options of 3000K, 4000K and 5000K• Maintenance-free LEDs rated for 70,000 hours• Durable die-cast aluminum housing with UV stable polycarbonate lens• Two-stage optics for consistent distribution across all CCT options• Equivalent to 180W incandescent• For use with 120V, 60Hz power source• Wall and eave mountable to recessed and surface mount junction boxes• Motion override for temporary use as a floodlight
At Cooper Lighting Solutions, we build forward-thinking lighting solutions that make people's lives safer, while making buildings, homes and cities smarter and more sustainable. We deliver an industry-leading portfolio of indoor and outdoor lighting, lighting controls and smart lighting systems. We question, we seek and we solve. Because building a better world means asking tough questions and pushing harder for answers. Together with our customers, we create solutions that build a better world. At Cooper Lighting Solutions, we push past the ordinary to build brighter. Cooper Lighting Solutions is a business unit of Signify, the world leader in lighting. Together we have a shared purpose to unlock the extraordinary potential of light for brighter lives and a better world.