HALO Home Smart Motion Sensor Floodlight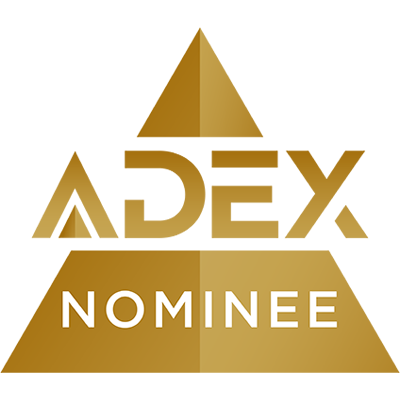 The HALO Home smart LED motion sensor floodlight incorporates Bluetooth® Mesh technology into a durable, twin-head design for an advanced outdoor lighting solution built for high performance. Features configurable settings for both the motion sensor and floodlight, including sensitivity, duration and scene control, as well as grouping, scheduling, dimming and white color tuning. The products don't require a hub and can be wirelessly controlled directly from any compatible smart device utilizing the HALO Home app, or any HALO Home wireless switch or dimmer. The floodlights feature unique adjustable white tuning, allowing customers to choose from any color from 3000K to 5000K.
Sustainability
Energy efficient LED technology
Notes
• Uses Bluetooth® Mesh technology, for use with HALO Home mobile app• No hub or gateway required to establish wireless control• Control On/Off and dimming with compatible HALO Home switches and app• White tuning from 3000K to 5000K CCT• Control grouping, scheduling, countdown timer and scenes via app• Motion sensor with 180° detection and 50' range• Adjust motion sensitivity, duration and standby settings via app• Motion sensor can be used to control any other HALO Home device• Compatible with Amazon Echo when used with HALO Home Bridge
At Cooper Lighting Solutions, we build forward-thinking lighting solutions that make people's lives safer, while making buildings, homes and cities smarter and more sustainable. We deliver an industry-leading portfolio of indoor and outdoor lighting, lighting controls and smart lighting systems. We question, we seek and we solve. Because building a better world means asking tough questions and pushing harder for answers. Together with our customers, we create solutions that build a better world. At Cooper Lighting Solutions, we push past the ordinary to build brighter. Cooper Lighting Solutions is a business unit of Signify, the world leader in lighting. Together we have a shared purpose to unlock the extraordinary potential of light for brighter lives and a better world.