Kontour K1D Dynamic Desk Clamp Mount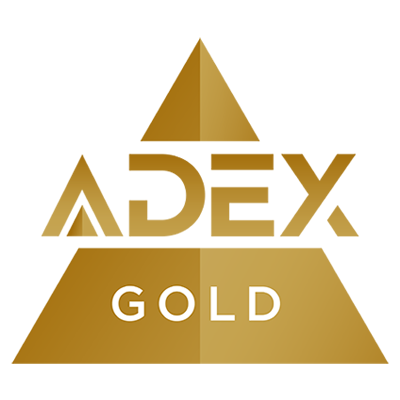 2015
The enhanced Kontour™ K1D Dynamic Height-Adjustable Desk Clamp Mounts are the perfect monitor mount solutions for the office, healthcare facilities or home. Key enhancements have been made to Chief's patented Centris™ Extreme Tilt technology for the ultimate in effortless fingertip monitor positioning. Kontour™ monitor mounts float your displays in the optimal ergonomic position above your work surface to create a more productive and comfortable work space.
Sustainability
With high levels of recycled content & a highly-recyclable design, Chief Kontour™ monitor arms may contribute to valuable LEED-CI, -NC, and -EB credits.
Notes
More at http://www.chiefmfg.com/Products/K1D120S
Chief, a brand of Milestone AV Technologies, has 35 years of proven excellence. Committed to responding to industry needs in the commercial and residential markets, Chief offers a complete line of mounts, racks and accessories for TVs, displays, projectors and other AV components. With numerous product awards and patented designs, Chief provides innovative mount features and is recognized for delivering quality products and knowledgeable customer service. Milestone AV Technologies, home to the Chief, Sanus, Da-Lite and Projecta brands, has offices in the U.S., Canada, Europe, and Asia Pacific, supporting a global network of dealers. www.chiefmfg.com In British Columbia, Milestone AV Technologies ULC carries on business as MAVT Milestone AV Technologies ULC.