Peerless-AV Special Purpose Video Wall Mount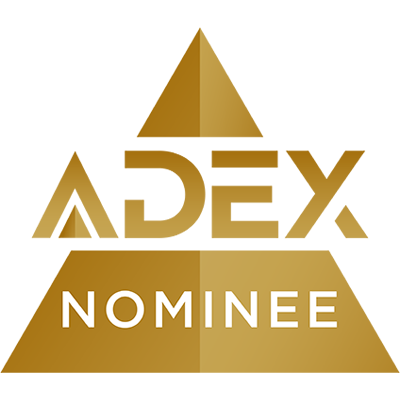 Designed for endless possibilities, the DS-VWM770 allows for video displays to be positioned at virtually every angle. Displays seamlessly attach to the mount in 15° increments ranging from 0° to 360°, providing repeatability and adjustability from display to display.
Sustainability
While on the mount, displays can be easily accessed and serviced with the option to extend the mount from the wall and rotate the display at up to 90° of swivel. Other features of the DS-VWM700 include a security lock out screw to eliminate pull out ability and ten points of micro adjustment, which delivers the fine-tuning necessary to create a seamless video wall appearance.
Notes
With high impact design as a key focus, the DS-VWM770 is particularly well suited for retail stores, hospitals, hotels, lobbies, ballparks, and airports.
Peerless-AV, a Peerless Industries, Inc. company, is a leading designer, manufacturer and distributor of audiovisual solutions. From its award-winning mounts and wireless audio systems to indoor/outdoor kiosks and the industry's first fully sealed outdoor displays, Peerless-AV has aimed to fulfill both integrators' needs for ease of installation and service, and end-users' dreams in residential and commercial applications for the last 75 years.Based in Aurora, IL, Peerless-AV manufactures over 3,600 products that serve original equipment manufacturers, commercial integrators and consumer retailers in 22 vertical markets through direct sales representatives and authorized distribution. For more information, visit www.peerless-av.com.