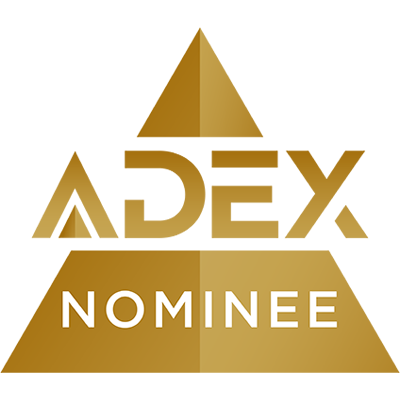 A building's history weighs heavily on each nut and bolt. Reclaim that industrial detail in a contemporary space with this dimmable LED wall sconce.Material: AluminiumDimensions: 14cm H x 12.5cm W x 10cm DColour: WhiteLight source: Integrated LED source, Sharp chip, chip life 30,000 hours, 13W, 1150lm, 3000k, CRI (Ra) 93, Beam Angle 120°EU Dimmable via leading / trailing-edge + TRIAC dimmerUS Dimmable via 0-10v + TRIAC dimmer
Awards
The Bolt has been shortlisted at the NYCxDesign award.
Notes
Dimmable Wall Scones has always been a dream light for contemporary spaces.
Innermost is a British design brand that stands for concept, quality and wit. Founded in London and working with designers from all over the world, founders Steve Jones and Russell Cameron aimed to create a unique lighting and furniture brand. Since 1999 the company has followed its initial philosophy - to be 'as British as London itself' - that is to be very British and yet very diverse.
2.03 & 2.04 OXO Tower Wharf, Bargehouse Street
London Greater London SE1 9PH
United Kingdom
+44 (0)8452 6000 51
http://www.innermost.net