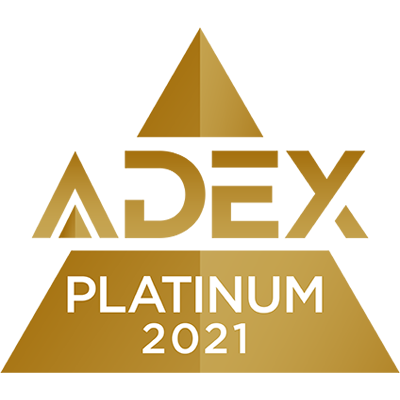 RC Assurance is a clip designed for resilient channels. The product acts as animpenetrable washer that puts extra space between the channel and the joist. The snap on clip works with any resilient channel but is specifically designed for use with RC Deluxe from Dietrich. Developed a number of decades ago, resilient channels are a staple in the multi-family industry. There are some issues with Resilient Channel installation. The typical design and UL assembly call for a fastener of 1.0 . The typical installation utilizes a 1.25  or 1.5  fastener, mostly to aid in the "GRAB  of the screw to the channel. This minor modification assures that 15% of the connections will be compromised and that the performance of the system will short circuit the low frequency transmission effectiveness of the system. Now that lab tested 52 becomes a field 42. The resilient channel needs another 0.375  to assure that connections are limited between the gypsum board and the joist assembly. RC ASSURANCE provides that space.
Impact Sound Control Ceiling Isolation Moisture Drainage & Ventilation KEENE BUILDING PRODUCTS is the manufacturer, distributor & marketer of 3-dimensional products for moisture & noise control.
In six short years Keene has succeeded in producing & marketing first class products. These products work in construction projects such as multi-family apartments & condominiums to stop impact & airborne noise, & in wall, masonry, foundation & plaza applications to eliminate moisture problems.
For Impact Sound Control products please see our QUIET QURL® product line. For Ceiling Isolation please see Acoustical Assurance products such as RC Assurance & Space Assurance.
For Moisture Drainage & Ventilation please see our DRIWALL products such as Weep Vents, mortar collection devices & full wall Rainscreen applications.