Cove Series with DaisyLink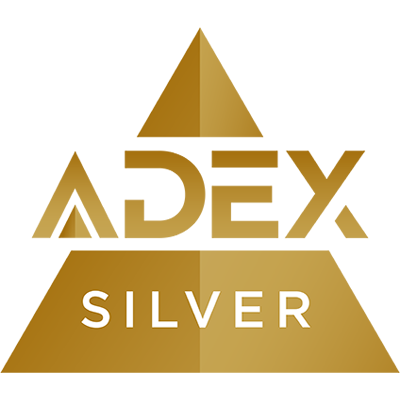 2015
The Cove with DaisyLink is a sleek power solution that seamlessly integrates traditional power receptacles, USB charging, and data options into new or existing furniture lines. Now compatible with our 4 Wire 2 Circuit DaisyLink system, multiple Cove units can be linked together from a single power infeed. Choose from an assortment of configurations to find the perfect fit for your particular project requirements. Should the needs of your space change, our "No Particular Order" feature provides the freedom to reconfigure tables in any order or sequence. Spill resistant receptacles offer added protection against spills and allow the unit to be mounted face up in the furniture.
Pricing
Starting at $95.00 Retail
ECA is a leading provider of power, data and electrical solutions for the office furniture industry. Our line of power and data grommets are made of all steel or aluminum construction providing style and durability. We specialize in custom product configurations which provide easy integration of ECA products into existing furniture designs. In addition, we offer a complete line of modular electrical systems which can be easily integrated into many panel and furniture designs.