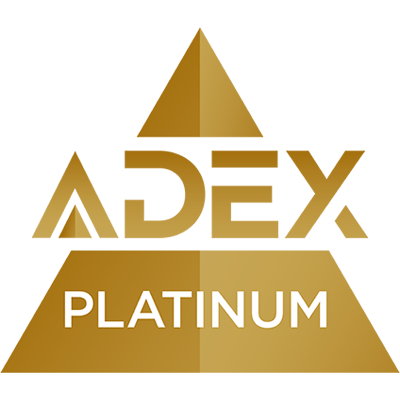 2007
MOUNT ROBSON, is one rug from a collection of designs based on the topography of celebrated Canadian Mountains. Amoung this collection, FAMOUS CANADIAN MOUNTAINS, are Mount Logan, The Three Sisters, Whistler, Mount Assinoboine, and Mount Rumble. The concept for this collection is endless in possibility. Rugs can be customized according to geographical region, personal history or favoirite peaks.
Pricing
All our hand-painted canvas rugs are priced per square foot and vary depending on the complexity of the design. Please email info@maudedecor.com or call 604-879-7775 for pricing details.
Notes
Maude Décor's hand-painted canvas rugs are made-to-order allowing clients to customize both size and color. Custom design options are also available.
Contemporary yet classic. Fun but still serious. Maude Décor offers a range of made-to-order hand-painted canvas rugs, hand-tufted wool/silk rugs and archival prints. Designs can be chosen from a number of inspiring collections and custom design services allow clients to specify color, size and design.