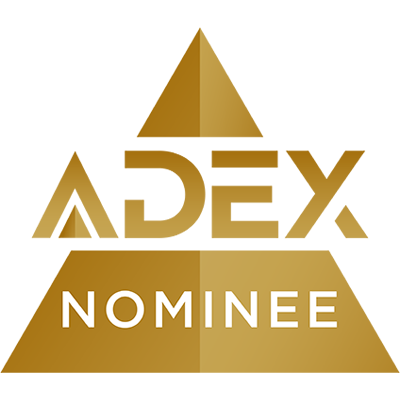 From Maude Décor's collection, MODERN CLASSICS, STRIPE I reflects a timeless quality that befriends the best of all design. As are all the designs from this collection, STRIPE I is available in a number of colorways and sizes.
Pricing
All our hand-painted canvas rugs are priced per square foot and vary depending on the complexity of the design. Please email info@maudedecor.com or call 604-879-7775 for pricing details
Notes
Maude Décor's hand-painted canvas rugs are made-to-order allowing clients to customize both size and color. Custom design options are also available
Contemporary yet classic. Fun but still serious. Maude Décor offers a range of made-to-order hand-painted canvas rugs, hand-tufted wool/silk rugs and archival prints. Designs can be chosen from a number of inspiring collections and custom design services allow clients to specify color, size and design.