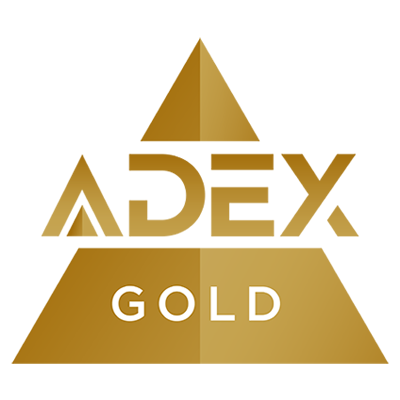 2007
Bamboozle(TM) is a licensed braided-texture area rug collection with designer Janelle Lampp of Janelle Style Designs. Bamboo yarn is double flat braided to create a textured softness that's refreshing, remarkable and renewable. Bamboozle(TM) is available in 6 colorways: Chamomile, Sesame, Twill, Mojave Desert, Chanterelle, and Sesame.
Pricing
RETAIL PRICES22"x34" = $10927"x46" = $18942"x66" = $5995'x7' = $6996'x9' = $10498'x10' = $14999'x12' = $199911'x14' = $29993'x3' = $1895'x5' = $4997'x7' = $9999'x9' = $159911'x11' = $21992'x5' = $2192'x7' = $2992'x9' = $3992'x11' = $49917"x27" accent rug = $7915"x15" chair pad = $3412"x18" placemat = $348"x8" trivet = $1016"x48" table runner = $10918"x30" rug slice = $5922"x27" heart = $798"x28" stair tread = $3418"x18"x12" utility basket = $11910"x10"x12" waste basket = $59
Notes
Average delivery time is less than 5 business days.Drop shipping is available.No minimum order.
Founded in 1977, cmi is headquartered in Pawtucket, Rhode Island, the home of Old Slater Mill and the birthplace of our nation's textile industry. The company has specialized in manufacturing braided-texture area rugs and accessories since its inception. cmi's philosophy is to be the most innovative in the braided-texture area rug category with the results being new colors, styles, award-winning designs and shapes which most appeal to today's consumer. These advances continue to demonstrate to consumers that "braided" is simply a construction process and not a style. cmi sells under its own brand name in thousands of specialty retailers and has private label programs and/or customized programs with a number of major national retailers.