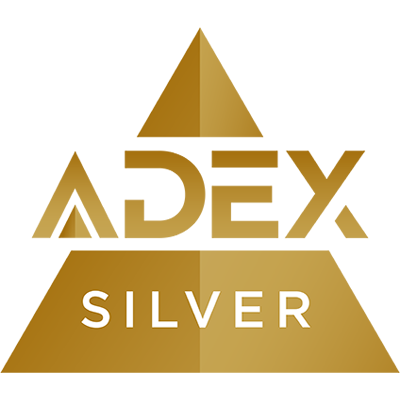 2011
PRODUCT FACT SHEETOVERVIEWHuman Touch® Perfect Chair® Serenity™ PC-086 Zero-Gravity Recliner (coming January 2011): Where heat, waves, weightlessness and beauty come together lies serenity – the Perfect Chair Serenity™ to be exact. Human Touch's newest zero-gravity recliner seamlessly integrates earth's natural elements and the healing arts of the Far East into an amazingly luxurious chair that soothes tired, aching muscles, elevating the body to a new state of comfort and relaxation. Inspired by the neutral body posture chaise position developed by NASA to support astronauts' ascent into orbit, this Perfect Chair's frame ergonomics put the body in a virtually weightless position that physicians recommend as the healthiest way to sit. Within the chair lies an equally stunning advancement—jade stones that radiate far-infrared heat up to three inches into muscle tissue to create healing warmth that can be felt long after you leave the chair. Add to that full-body, gentle-wave massage technology and you've reached the perfect Serenity."The jade found in the Serenity™ chair consists of many of the same elements found in the human body. Because they emit similar frequencies, the jade's vibration goes deeper into the cells while the far-infrared heat penetrates the muscle layer. The result is better circulation, increased oxygen in the blood and fast recovery from pain and disease." – Dr. Hoon Kim, Acupuncturist and Medical Qi-Gong Practitioner
Pricing
PRICE & AVAILABILITY• MSRP: $3,799.00 • Color Availability: Black, Espresso, Red, Cashew• Where to Buy: Available for sale in January 2011 online at www.humantouch.com or at leading retail locations throughout the U.S.
Notes
KEY FEATURES • Jade Stone-Transmitted Far-Infrared Heat: Jade stones radiate far-infrared rays that deliver healing warmth up to three inches deep into tissue, reducing inflammation, relieving joint and muscle pain, improving circulation, and speeding cellular recovery.• Electric Recline System: A smooth-functioning, high-performance recline system with whisper-quiet motors eases the chair from upright to full recline in less than 15 seconds. You control your journey from sitting to floating with an unobtrusive, easy-to-use fingertip recline lever.• Heated Gentle Air Massage: The chair's rapid-deploying heat quickly reaches the optimal temperature and then electronically maintains the perfect level of warmth. Combine that with the gentle-wave massage technology and elevate the body to a new state of comfort and ultimate relaxation.• Luxurious Bonded Leather: With comfort, flexibility and durability in mind, Human Touch's bonded leather is crafted using a combination of man-made materials and genuine leather. The generous cushions and furniture springs provide a soft touch and an indulgent seating experience.
For over 40 years, Human Touch has constructed the wellness landscape, building a rich portfolio of high-performance massage chairs, ergonomic zero gravity recliners, and targeted massage products that rejuvenate the mind and body – no matter where the day may take you. Taking a unique approach to design, Human Touch utilizes the top engineering minds, medical practitioners, world-class athletes, and award-winning design teams to carefully craft groundbreaking products that not only alleviate pain and decrease stress on a daily basis, but also offer an aesthetic appeal that captivates the eye and enhances any space.