HT-1360 CirQlation Elite Foot and Calf Massager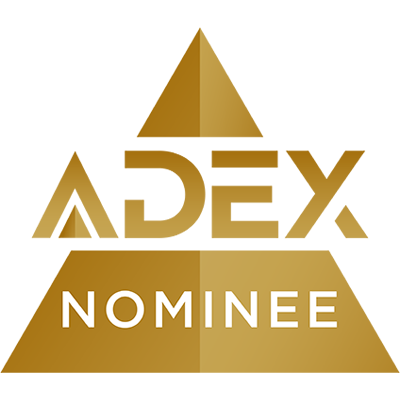 The CirQlation™ Elite Foot and Calf Massager, Human Touch's new innovation launched in February 2010, delivers the very latest in three-dimensional, robotic foot and calf massage technology with soothing vibration, doubling as a comfortable footrest in a snap. With a quick 180-degree turn, convert the stylish CirQlation™ Elite into an expert massage therapist. Human Touch uses patented Figure-Eight™ Technology in its foot and calf massagers, ensuring a superior kneading massage that improves blood circulation to relieve sore, tired muscles. The ottoman rotates to enhance your comfort, and can be used with any chair for a rejuvenating massage at home or in the office. The CirQlation™ Elite massages the calves in an upward, rolling or wave-like fashion. This motion forces blood away from the feet and toward the core of the body to improve blood flow and make you feel better. For the ultimate indulgence, pair the CirQlation™ Elite with any of the Human Touch iJoy® chairs to experience a full-body massage that will melt away stress, fatigue and tension.
Pricing
MSRP: $499.00 Color Availability: Black and EspressoAvailable online at www.humantouch.com or at leading retail locations throughout the U.S. and worldwide.
For over 40 years, Human Touch has constructed the wellness landscape, building a rich portfolio of high-performance massage chairs, ergonomic zero gravity recliners, and targeted massage products that rejuvenate the mind and body – no matter where the day may take you. Taking a unique approach to design, Human Touch utilizes the top engineering minds, medical practitioners, world-class athletes, and award-winning design teams to carefully craft groundbreaking products that not only alleviate pain and decrease stress on a daily basis, but also offer an aesthetic appeal that captivates the eye and enhances any space.