WholeBody® ROVE Massage Chair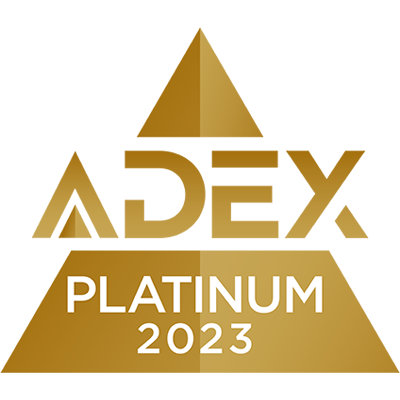 Pave your own path, make your own road, and then recover like you should. The WholeBody® ROVE massage chair will make your wellness journey smooth and remarkable.
The high-performance L-track extends coverage from your neck and shoulders down to your glutes and thighs. The ROVE's unique auto programs are focused on helping you relax and recover after a hard workout, or just life in general. Allow the dynamic stretch to position your body for lengthening of your back and muscles, giving you renewed energy and life—every day.

Features:
Unique S- and L-Track Massage
Full-Body "Bend and Stretch" Functionality
Dual-Lumbar Heat
8 Auto-Wellness Programs
Manual Extending Foot and Calf Massager
Intuitive Tablet Remote
Built-In Wireless Device Charger
The Design Process
The WholeBody® ROVE massage chair was designed with the active user in mind. This chair focuses on recovery, relaxation, revitalization for those who are ready to take their every day wellness to the next level. This mid-price massage chair offers a plethora of features and customizable options often found in higher-end robotic massage chairs.
Notes
Available in four colors: Earth, Sky, Moon and Slate
For over 40 years, Human Touch has constructed the wellness landscape, building a rich portfolio of high-performance massage chairs, ergonomic zero gravity recliners, and targeted massage products that rejuvenate the mind and body – no matter where the day may take you. Taking a unique approach to design, Human Touch utilizes the top engineering minds, medical practitioners, world-class athletes, and award-winning design teams to carefully craft groundbreaking products that not only alleviate pain and decrease stress on a daily basis, but also offer an aesthetic appeal that captivates the eye and enhances any space.