Studio Moderne Stone extension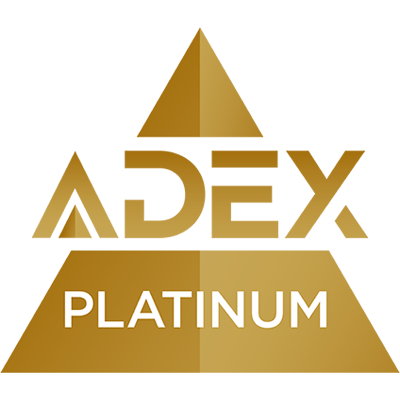 2019
Pricing
$41.00-$102.50 sq. ft.
Notes
Named after the California college town noted for its bungalow architecture, "Claremont" is an updated hexagonal bungalow tile with stylish form and timeless function. With the "Monarch" design, Berman utilized an interlocking octagon-and-square design reminiscent of the regal looks of European chateaux, hence its royal name. The profile "Parliament" is named after the houses of parliament in Europe and features an elongated linear rhomboid.
The tile patterns are fabricated into geometric shapes by water-jet, cut from selected slabs of fine marbles sourced in Europe, carved from solid blocks then meticulously hand-finished.