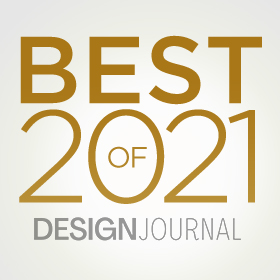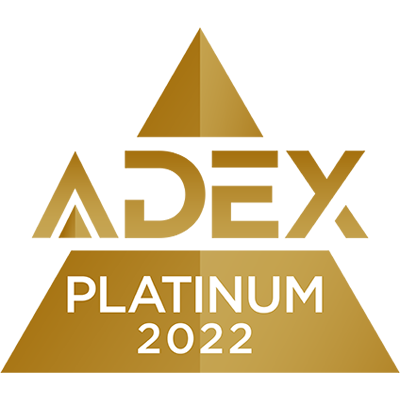 Uniqely Thin Flexible stone that is Lightweight & Translucent
Stone is drawn onto a solid carrier film in thin layers. Even larger stone veneers in the sizes 2 x 4 feet and 4 x 8 feet (oversized veneers available) are extremely lightweight and can be installed on almost any surface. This opens up new, unlimited opportunities to create the ambiance of natural stone on drywall, wood, metal, fiberglass, ceramic and concrete. We currently offer 8 different versions in natural slate and quartzite ranging from elegant silver tones to green, gray and black shades.
Skinrock is suitable for all interior and exterior walls. The lightweight and yet stable veneers can be installed quickly and easily by a specialist. After an initial impregnation the natural stone can be cleaned and maintained in a single pass.
Saving Natural Resources
Skinrock is 1.5mm to maximum 3mm thick,
comparing it with granite and other natural stones
which carry a thickness of minimum 10mm
Due to this distinact quality of Skinrock hundreds
of meters can be produced while conserving natural resources
Eco friendly
The way we produce our stone is different from the conventional way so we can save the environment. Our ways of production is more efficient when it comes to the environment.
Minimizing space.
Less particles go into the environment. Less waste in general.
Pricing
$18.58 - $74.31 a square foot
Notes
Skinrocks revolutionary stone products allow stone projects to be done by anyone quickly and easily.