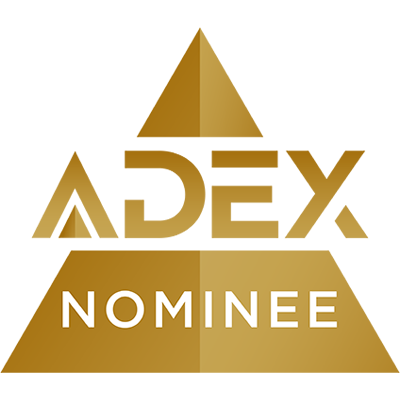 The Porter sconce packs energy efficiency and modern technology into a classic form. Offered in two diffuser styles, the custom LED engine illuminates your choice of either a clear or cased matte opal glass globe. The distinctive LED optic shines with a hint of familiarity evoking the classic light bulb - while making itself know as a modern light fixture. A balance of new and old is achieved through transitional design cues. Inspiration for the Porter came from an exploration into traditional farm and hand tools. Knurling details are purposefully placed at the point of hand contact on the fixture body, the functional area used to twist and lock the glass diffuser in place. This threaded collar allows for no visible fasteners, creating a clean transition from the metal body to the glass diffuser.
Sustainability
Energy efficient LED
Pricing
Pricing ranges from $299-$499
Notes
Multiple finishes available. Custom available. Available in clear or matte opal glass.
AYRE Lighting Group embraces a design-based approach to develop innovative custom energy efficient lighting solutions. Utilizing a collaborative workflow, AYRE creates the design envelope to deliver highly efficient lighting technologies into the architectural space.