LAS VEGAS door handle for KARCHER DESIGN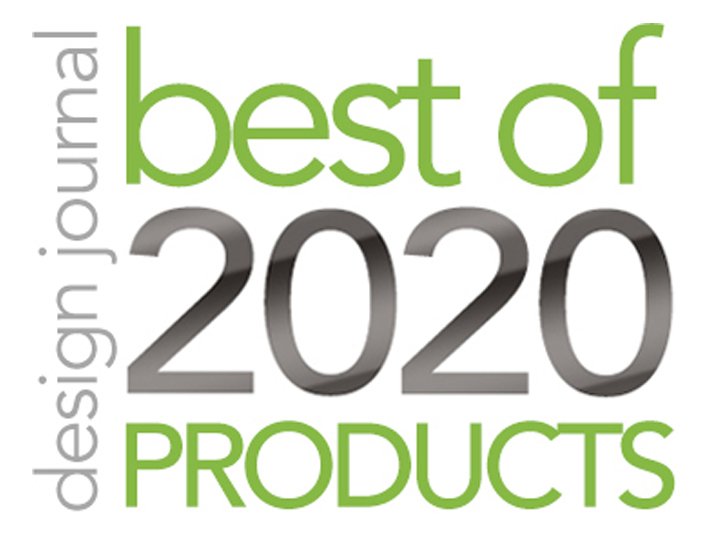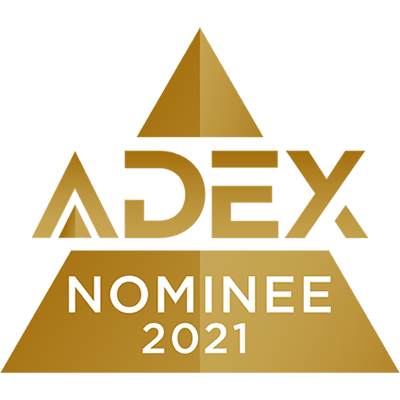 Exactly this contrast is shown by the new and same titled door handles. Stainless steel lever handles complement each other in their extraordinary shaping.
The handle Las Vegas is defined by its rounded and curved shape. It is available in satin and also in polished stainless steel. The handle runs flat to the end and looks very futuristic. The special feeling when pressing this high quality handle was the main idea behind the design.
Awards
German Design Award 2019