SYLVANIA Natural Series LED Lamps with TruWave Technology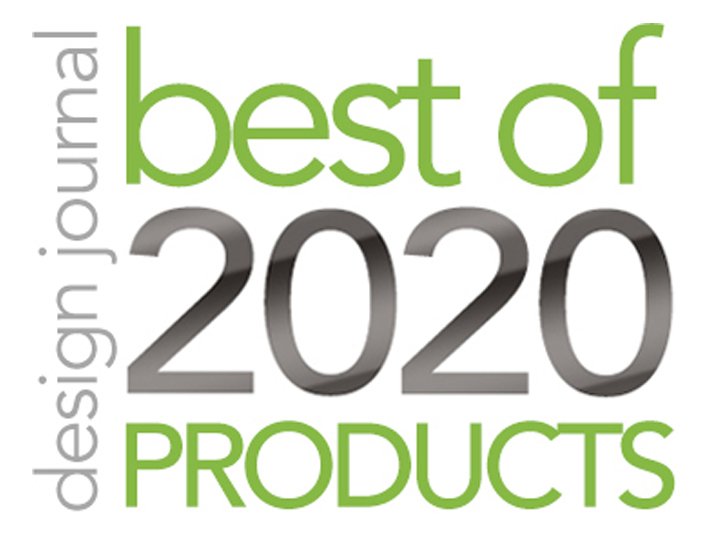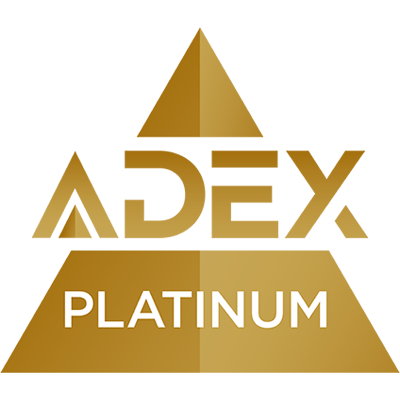 2020
The SYLVANIA Natural™ Series of LED lighting products with innovative TruWave Technology™ is a robust industry-first LED portfolio that offers the best alternative to natural light by mimicking the natural light spectrum to deliver Natural Light for Natural Living™. In addition to supporting an improved sleep/wake cycle, this LED portfolio delivers superior dimming and less intense blue light for reduced eye strain. It also helps you see realistic vivid colors and enhance your color experience with high CRI and exceptional color contrast. Starting with clear filament and frosted 40W, 60W, 75W and 100W equivalent A19 LED light bulbs in March, the SYLVANIA Natural Series will include lighting products for virtually every part of a home or business, including A15s, B10s, BR30s, Edison ST19s, R20/BR40s, PARs, Globes, Tubes, Panels and RT Downlights.
Sustainability
Natural Light for Natural Living

There is no life without Natural Light. It makes us feel warm, safe, relaxed, content, happy & energized. Natural Light gives us life.
• Life needs Natural Light after the sun goes down.
• Life needs Natural Light to combat feelings of sadness during dark winter months.
• Life needs Natural Light to help nighttime workers do their best.
After the sun goes down, people want to feel the benefits of Natural Light.

"Natural Living is about enjoying what nature offers, in our homes with friends and families and where we work, throughout our days and our nights. Natural Light for Natural Living brings the positive feelings of happiness, relaxation, warmth and safety from Nature into your home and business for you and your friends, families and co-workers to enjoy. What if the light you use in your home and business could positively influence your health and well-being like Natural Light does? Now it can, thanks to SYLVANIA Natural Series with TruWave Technology," said Wolfgang Mailaender, head of marketing for US and Canada, LEDVANCE LLC.

"Family dinners, relaxing with a good book, kids learning in schools, workers earning a living each day – our SYLVANIA lighting products have been illuminating special and everyday moments for over 110 years. We feel part of the family and are proud customers trust us to bring SYLVANIA lights into their homes and businesses," said Mailaender. "Our new Natural Series gives the SYLVANIA product brand a new purpose for better human lighting starting with better well-being and leading into full Human Centric Light as we advance light at LEDVANCE."

"Clean, natural light is good for your eyes and your well-being. It creates a natural, vivid atmosphere in your home and business," said Karsten Fetten, head of product management, LEDVANCE LLC. "Under the trusted SYLVANIA product brand, our new Natural Series delivers those benefits when the sun goes down, offers reliable quality, and saves consumers and businesses energy and money."

LEDVANCE is one of the world's leaders in general lighting for lighting professionals as well as end users, offering a broad variety of LED luminaries, advanced LED lamps, intelligent Smart Home & Smart Building solutions as well as traditional light sources.

Emerged from the general lighting business of OSRAM, the company is now owned by Chinese lighting company MLS Co., LTD.

With offices in more than 50 countries and business activities in more than 140 countries, LEDVANCE possesses an outstanding global market access built on trusted, long-standing customer relationships and a powerful distribution network. Based on our in-depth understanding of the general lighting market, trending technologies and changing needs, we support the specific and individual demands of both direct and indirect customers.